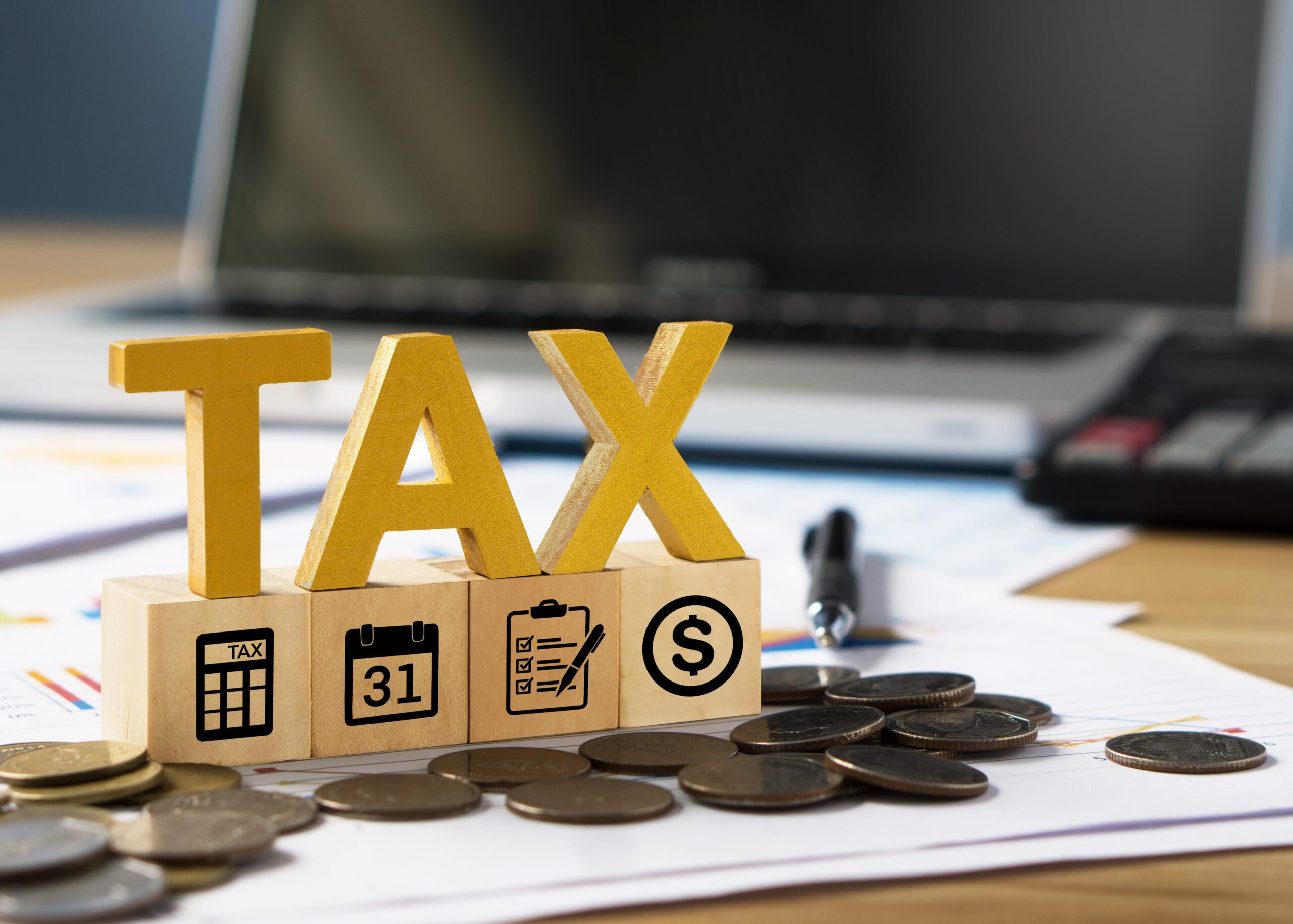 Supporting the causes you care about is a fulfilling way to make a difference.
You get a bonus when your charitable donations create tax deductions.
We designed our downloadable PDF guide to help you unlock the full potential of your tax savings.
Inside the Free Report
Here's the table of contents from the free special report:
Make the RMD from Your Traditional IRA Tax-Free, page 1
Don't Waste Donations on Your Church or Charity; Use Your Business, page 5
Donor-Advised Funds: A Tax Planning Tool for Church and Charity Donations, page 12
Use a Conservation Easement Donation to Create a Big 199A Deduction, page 18
Other Popular Guides at the Tax Reduction Letter, page 24
To download your free special report, log in as either a subscriber or a trial subscriber.
Here's the download link: PDF Guide: Often Overlooked Tax Strategies for Charitable Giving.