Small Business Services from Henningfield and Associates, LLC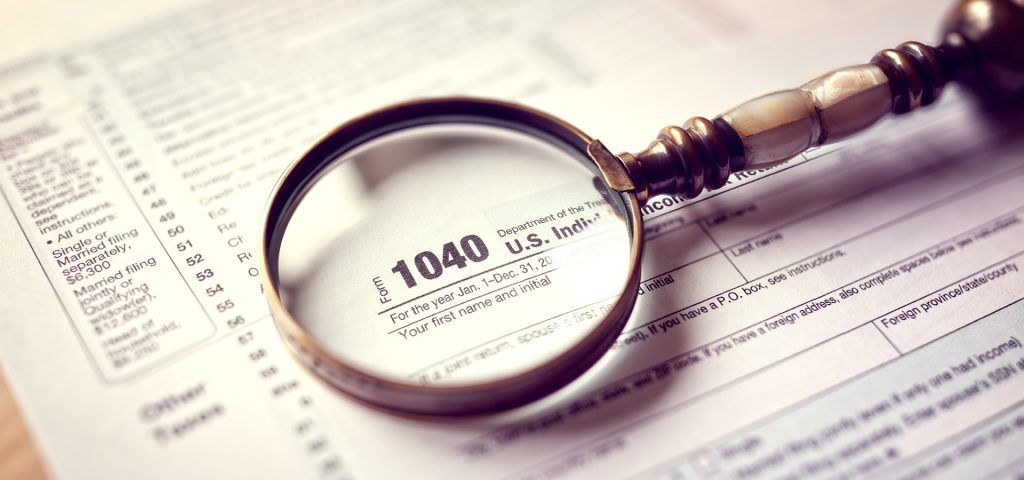 Henningfield and Associates, LLC, has worked with many small businesses just like yours to help them get on a firm financial footing. We offer a range of different financial advice and assistance to suit a variety of needs. No matter what your expectations are, we'll tailor our services to meet your financial goals.
The team from Henningfield and Associates, LLC, has an extensive public accounting background and years of experiencing helping small businesses of every shape and size by offering:
Tax Planning: We can help you plan and file your business's tax statements each year to ensure you get the best returns.
Payroll: We make managing payroll easy with our comprehensive services.
Monthly Accounting Services: Henningfield and Associates, LLC, can handle all of the books so you can focus on what's most important: your customers.
Quickbooks Consulting: We offer Quickbooks consulting services to help your team get a handle on tracking sales and finances.
Form 2290 (heavy highway vehicle use tax)
Bill Paying: We'll pay all your bills so you can worry about your day-to-day processes.
C Corporation Services
S Corporation Services
Form 1065 (partnership returns)
1095 Preparations (sales and use tax reports)
Non-Profit Tax Returns: We'll prepare your non-profit tax returns and help you maintain your financial bottom line.
& More!
Why Choose Henningfield and Associates, LLC
All of the solutions we offer are based on decades of technical experience and financial knowledge that you'd be hard-pressed to find elsewhere. All of the team members at Henningfield and Associates, LLC frequently undergo regular professional development training as well as continuing financial education to ensure the very best services. Additionally, Henningfield and Associates, LLC, employs only today's leading financial technology and software.
Contact us today for more small business financial assistance!
At Henningfield and Associates, LLC, we know that no two businesses are alike, which is why we craft a financial plan specifically designed for you. To learn more about how we can help you with your small business's financial needs, contact us online today or call (262) 742-2777.