Individual Services from Henningfield and Associates, LLC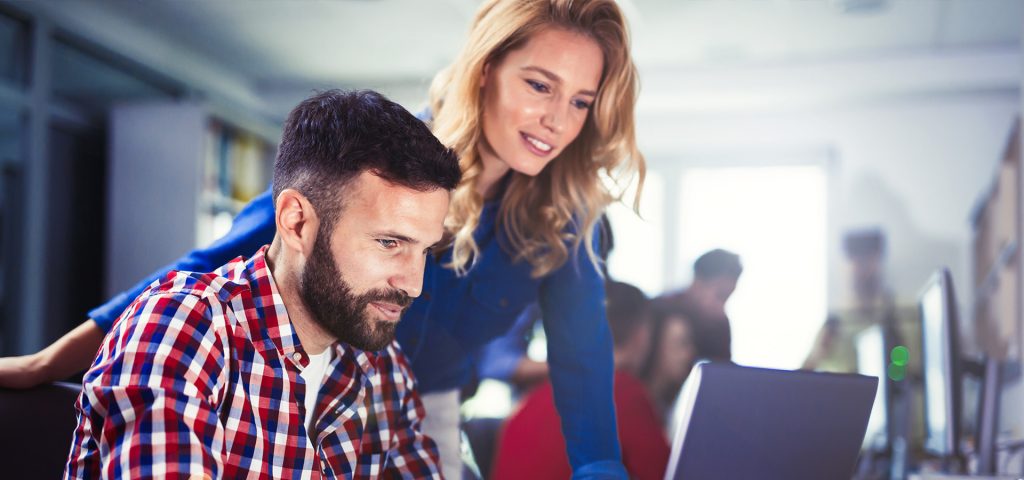 We know that every person has different financial needs and expectations, which is why our services are geared toward your financial goals. At Henningfield and Associates, LLC, there's no job too big or small for us. We offer a range of different financial solutions to meet your every need.
With our extensive background in public accounting, we have a deep understanding of financial matters and can tailor our services specifically for you. Some of our most popular individual financial offerings include:
Tax Planning: We can help you with tax preparation and planning solutions designed to give you the very best tax returns possible.
Estate Planning: The team from Henningfield and Associates, LLC, is equipped to handle every aspect of your estate, from the sale of assets to distribution among beneficiaries.
Trust Returns: Like our estate planning solutions, we can also ensure that all of your trust returns are properly distributed among your beneficiaries.
Sole Proprietor: If you're self-employed or the sole proprietor of a business, we can help you keep your financial house in order.
Form 1040 (personal tax returns): Do you dread completing your 1040 at the end of every year? We can make your annual tax returns easier for you.
Multi-State Returns: For those with assets or residences in multiple states, we can help you complete your multi-state returns.
Bank Reconciliation: Let us assist you with reconciliations to ensure there are no variances between your bank statement balances and your records.
Why Choose Henningfield and Associates, LLC
All of our services are founded upon extensive technical experience and financial expertise. To ensure the very best services, our team members frequently undergo continuing financial education and professional development training.
Contact us today for more individual financial assistance!
To learn more about how we can help you with your individual financial needs, contact us online today or call (262)-742- 2777.