Tax-Planning for Small Businesses from Henningfield and Associates, LLC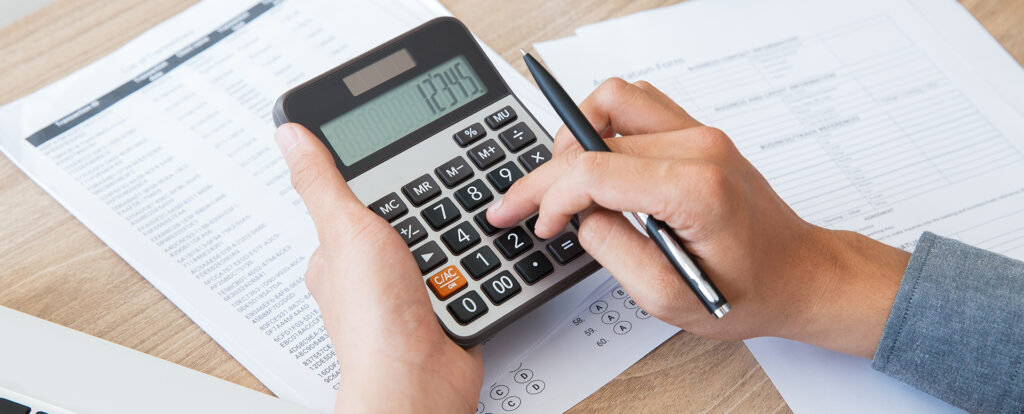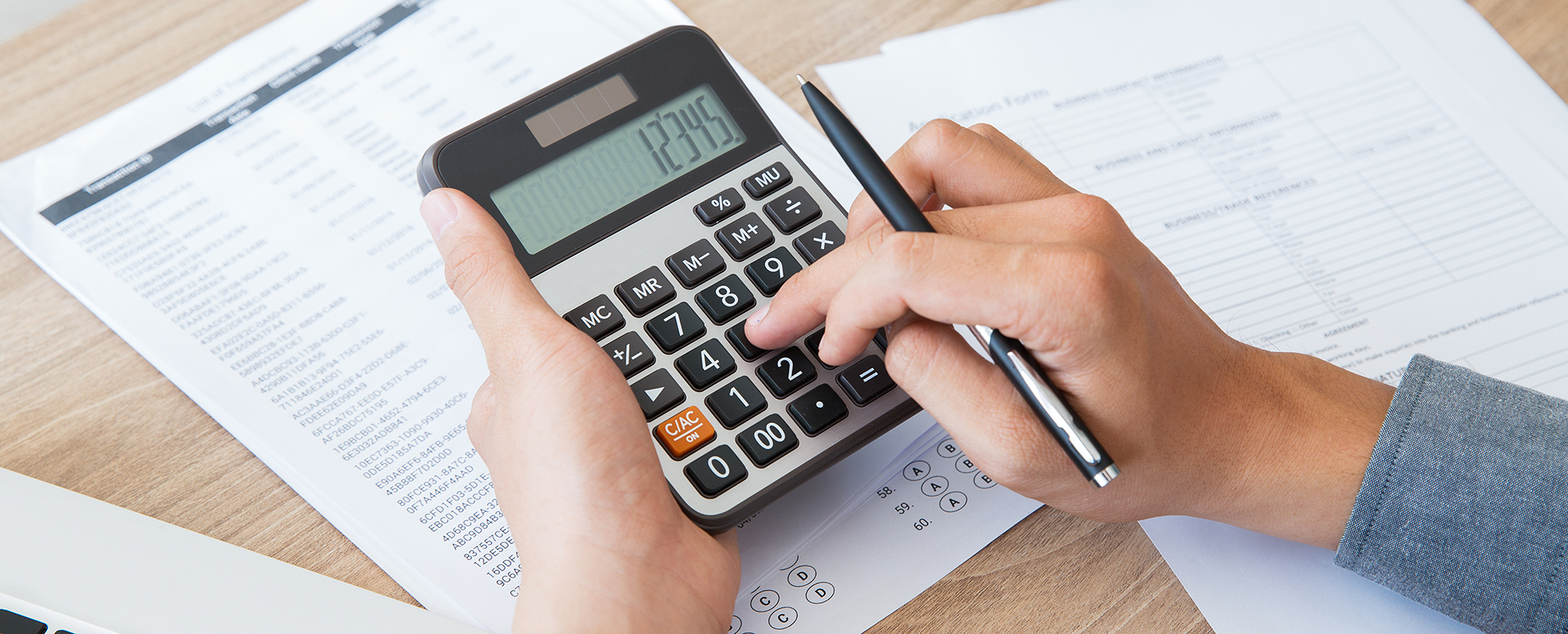 Over the years, Henningfield and Associates, LLC, has worked with small businesses of every shape and size, helping them keep their financial house in order and plan for long-term success. When it comes to tax-planning solutions, our services run the gamut, providing you with comprehensive solutions to maximize your bottom line.
With over 20 years of experience, our professional staff offers personalized tax-planning services, such as:
Alternative Minimum Tax Planning: We can help you deal with this unique type of tax and paperwork, crunching the numbers to determine if you owe an Alternative Minimum Tax or not.
Strategic Tax Planning: Every financial decision your small business makes will affect your company's tax status, so having some added oversight is key. We help you keep taxes low by providing management assistance that also helps boost your bottom line.
Multi-State Tax Planning: Do you own businesses or offices in different states throughout the country? Filing taxes for multiple states each year can quickly get confusing, which is why we help make sure you're in compliance with all local and federal tax regulations.
Succession Planning: Are you retiring sometime soon or do you plan on having someone take over your small business? If so, you'll need to plan for that succession and address all of the tax concerns when the business is transferred to your beneficiaries.
Non-Profit Tax Planning: For non-profit small businesses, remaining up to date with all of the tax laws governing your organization is key to retaining your non-profit status.
Why Choose Henningfield and Associates, LLC?
We've served the Elkhorn, WI, area for more than two decades, offering personalized tax-planning solutions for small businesses to help them reach their financial goals. It's our goal to educate small business owners on the importance of tax planning.
Contact us today for a free consultation
At Henningfield and Associates, LLC, we craft a financial plan specifically designed for you. If you want to learn more about how we can help you plan for long-term financial success, contact us online today or call (262) 742-2777.